Happy Halloween to everyone! Wow, this month flew by, Thanksgiving is so close! Even though I like Halloween, there is no trick or treating here, mis hijos/my children are not into that anymore and I don't give out candies. No I'm not a bitch maybe I am, I just don't like opening the door to strangers. Yes even if they are kids, lol. Don't you watch the news? Kidding!
We rented some movies to watch after we come back from running errands. I realize now that I should have gone out yesterday but what the hell too late now. Anyway, we rented Orphan, Transformers 2 and Quantum of Solace. I wanted to rent Drag Me To Hell but we didn't sent in the other movie in time. We also have some creepy shows, America Haunts 4, Supernatural, Ghost Whisperer and Medium. We are going to make some popcorn and spook ourselves into oblivion, lol.
I was looking for a picture to use for this post and found some cool pumpkin carvings pictures. Thought I would share some. Have a safe Halloween and check those candies before you give them to your kiddies! And yes, even if you give them to your husbands/boyfriends too! Buahahaha♥♥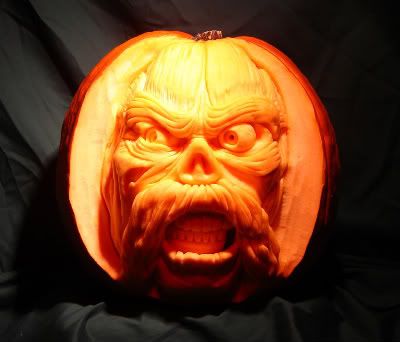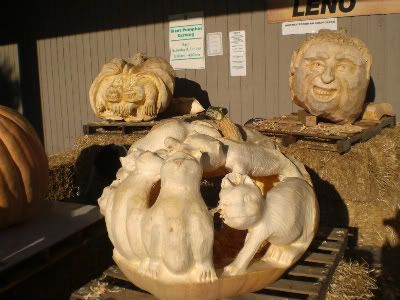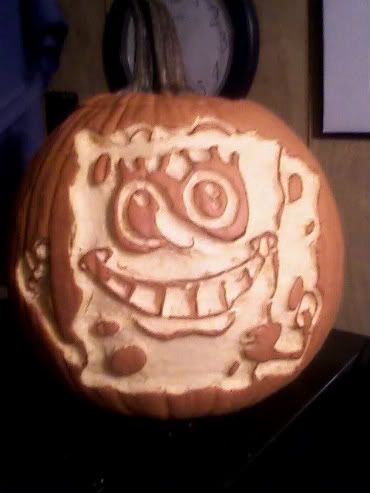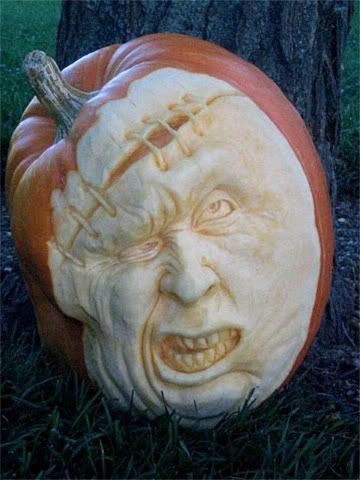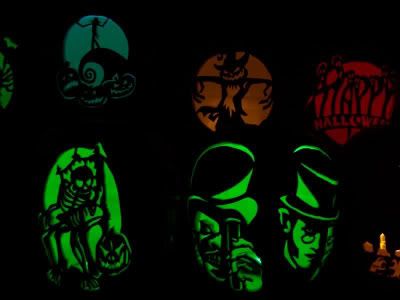 Pin It Now!